Actual conversation I just had with a new Windows XP box: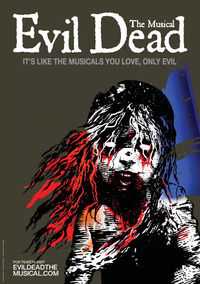 XP: O HAI U R NOT UPDATIN
me: yeah, I'd like to go upd-
XP: OH HAI U R NOT UPDATIN AND U HAZ NO AV
me: yeah, I was about to -
XP: O HAI, WOULD YOU LIKE ME TO UPDATE?
me: ok, so go upd-
XP: O HAI WOULD YOU LAIK A TOUR?
Dealing with Windows is just like dealing with an ADHD child who also has HIV and you have the cure except you can't inject it into the kid because it's whirling around in a circle showing you the new dance it just made up.
And then when you've just about caught it, some dude in a black hat walks in and shoots your ADHD HIV+ kid in the head and the kid turns into a zombie and tears your throat out just before turning all your other kids into zombies too.
Life with Windows: like life with zombies, only infinitely more exciting.
---